Give flight to other's spirit.
Spacetime Collective's mission is to discover bold new ideas and launch them into successful products, services, experiences, and businesses.
Our team includes a decentralized network of forward thinkers that provides our clients with access to creative leaders across the globe. Spacetime was founded in the spring of 2018. While the company is decentralized, we have strong ties with Los Angeles, California and Columbus, Ohio.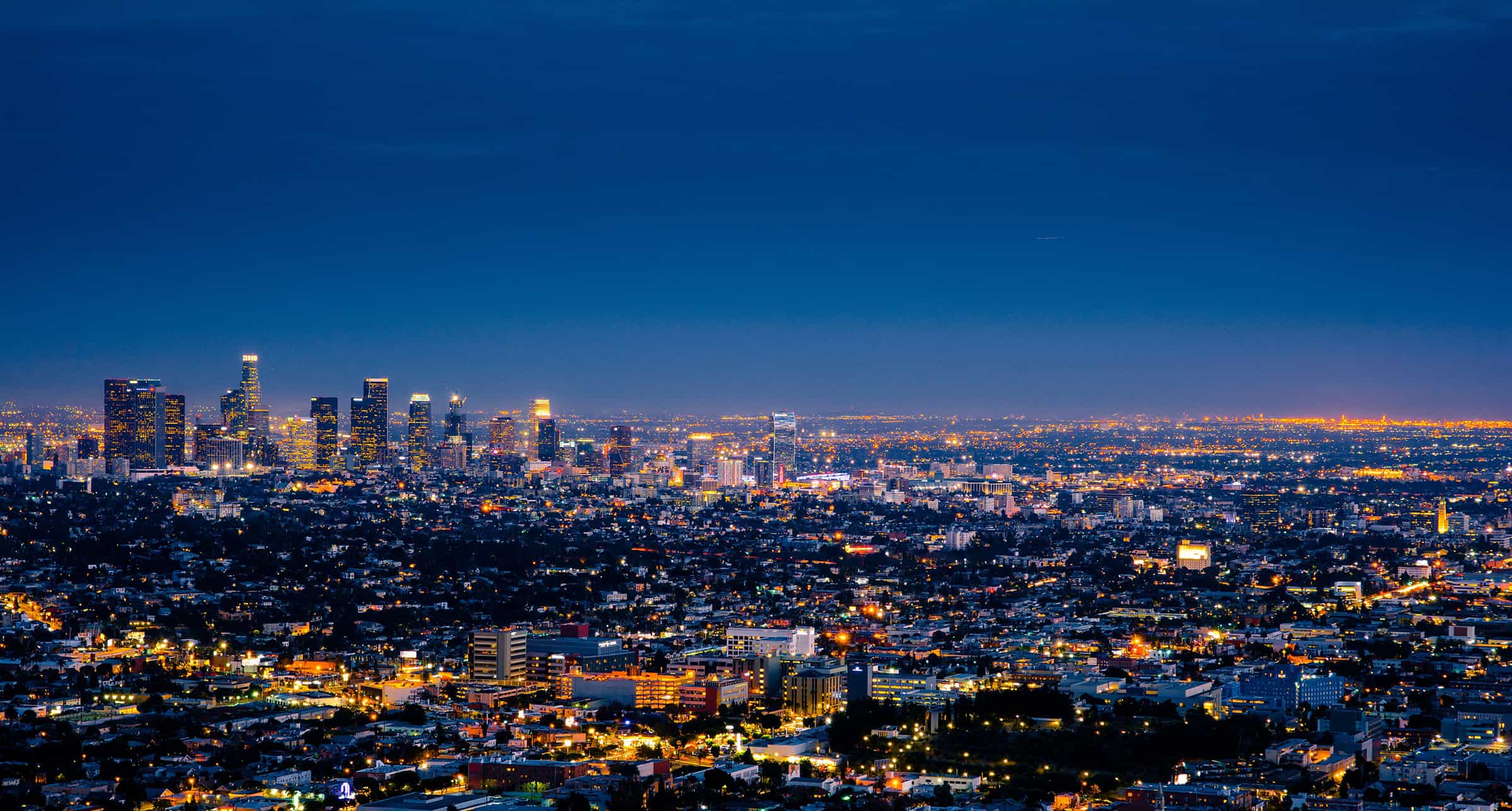 Our Founder:
George Ressler
George founded Spacetime Collective to launch bold new ideas into the world by leading teams to create revolutionary new products, services, and experiences. His background in design research makes him a passionate advocate for the "user" and his creativity allows him to approach challenging business problems with inspiring creativity.

Prior to founding Spacetime Collective, George worked tirelessly as creative leader for consultancies located in Los Angeles, California and Columbus, Ohio. Over the course of his career, he has collaborated with clients including Honda, Johnson & Johnson, OXO, Nationwide Insurance, GE Healthcare, Kohler, Fiat Chrysler, and CareFusion. George also has worked with dozens of startups to build their business from the ground up and launch their products and services.

An adventurer at heart, the wild landscape is a second home for George. He is a mountaineer that has bagged six summits over 14,000 feet and is always searching for a challenging new boulder problem to send.