We design stellar experiences.
We're a strategic design firm that creates impactful digital products, services, and experiences. Our mission is to build momentum behind extraordinary ideas and accelerate them toward launch.
UX/UI Design | Design Research | Design Strategy
For teams building the next big thing, we can help you launch with: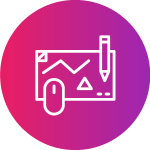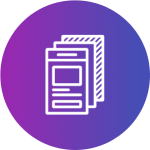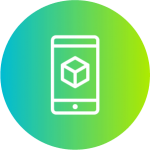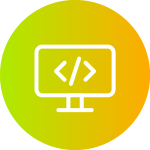 Build and Launch
We launch incredible products by collaborating with teams to turn their ideas into a reality.
An idea is the spark that ignites our creative engines. Through a highly collaborative human-centered design process, we will give flight to your idea. This process is iterative and built around quick and meaningful prototypes that can be tested within your team and your users. We are passionate about designing simple solutions that solve complex problems, ultimately, making cutting-edge technology feel a little more human.
We design mobile apps, websites, enterprise software, and SAAS. Our partner, Big Kitty Labs, is an expert at building technology and has teams available to develop your product.
To discover insights for your team, we are experts at conducting: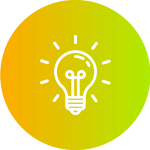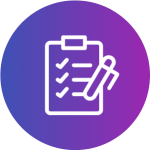 Insightful Discoveries
We fuel innovation by discovering people's attitudes, motivations, and beliefs.
Our researchers discover revolutionary ideas and insights that increase a team's ability to develop meaningful products and services. Generative research will discover unmet value propositions, new revenue streams, and desired experiences. These insights will remove roadblocks and enable teams to make data-driven decisions throughout the process of launching new products and services.
Prior to launch, we reduce the risk associated with new products and services by evaluating experiences with users and stakeholders. Evaluative research will verify that target users' needs are being met, assess the ease of use, and measure the impact of the new experiences. With these insights, your team will know "all systems are a go" when it comes time to launch.
When you business needs a guide, our team can provide: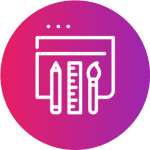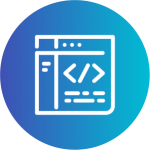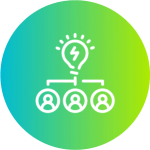 Reframe and Guide
Identify opportunities and threats across the entire user journey and business process.
We work closely with business teams to provide confidence and strategy for achieving their goals. Through a highly-collaborative process, value is discovered, businesses are created, opportunities are uncovered, and experiences are reframed. An actionable strategy is developed through rigorous prioritization and alignment exercises that bridge the gap between internal teams. This empowers teams and prepares them to face complex problems while launching incredible new products and services.